Welcome
Worship
Sundays at 10:15 AM
Location
South corner of 96th Street
at Central Park West
Our actual red doors are closed for now, but our virtual doors are open. Please contact us if we can be of assistance.
Pastor's Welcome
In the name of Christ, we welcome you to the website of Second Presbyterian Church! Read more...
Read the Latest Newsletter
Hear a Recent Sermon
SPC Sermon 07-25-2021 "Guided Meditation on the Gospel"
Highlights
We worship on Zoom every Sunday at 10:15 a.m.
or 212-749-1700 for more information.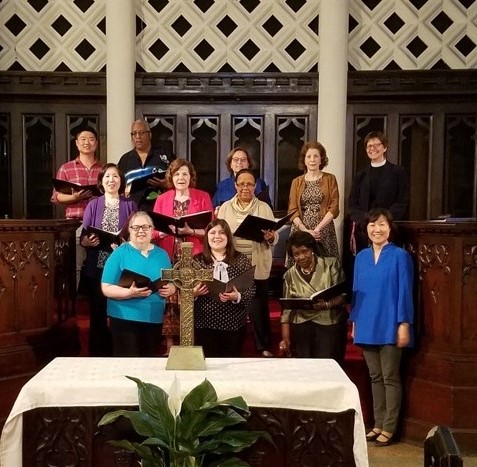 Join us for worship, fellowship, and community. Whether you are a member, visitor or thinking of joining our community of faith, we welcome you!
Our Pastor Nominating Committee is actively searching for a full-time, installed solo pastor. Use the PC(USA) CLC website to find us at MIF#05610.AB0 or contact SecondPresPNC@gmail.com.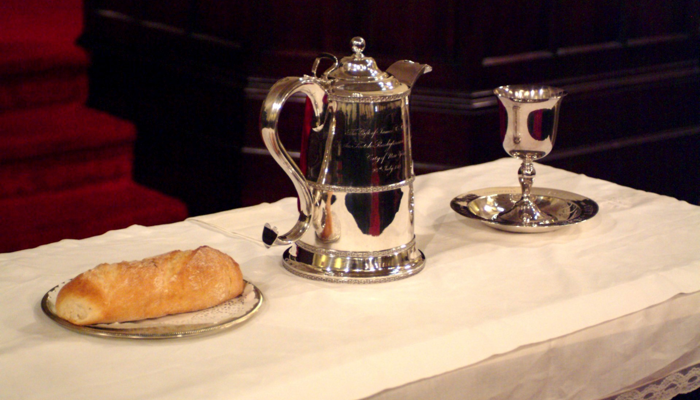 Calendar
Thursday

08/19/21

6:00 PM