Services
We worship on Sunday mornings at 10:15, in our sanctuary at 6 West 96th Street. In summer worship sometimes moves to our Carnegie Library at 3 West 95th Street.
We hold a mid-week prayer meeting once a month, usually at noon and followed by lunch.  All are welcome.  Location varies.  Contact Rev. Lindsay Borden for more information including location, which may be at the Upper West Side home of a member, lborden@secondpresbyteriannyc.org.
Worship is . . .
Welcoming. The God we know is the God who loves EVERYBODY. We know that all our worshipers do not share the same life experience. Prior knowledge of God or our traditions is not necessary in order to experience meaningful worship with us. We cultivate an atmosphere of invitation toward each other and our guests, sharing the role as hosts of an important celebration.
Free and fresh. Our worship is flexible within the Reformed tradition. Each week is new, now, and responds to the message of the day.
Thoughtful. We respect and acknowledge the ability of everyone to discern for themselves their relationship with God.
Intimate and Passionate. We create a safe space for worshipers to meet God and each other and to engage in worship on many levels.
Intentional. All parts exist for a clear reason.
Transformative. We intend that worship challenge and inspire us to be led by our faith to be our "better selves" as we participate in our lives outside of the church.
We are a congregation of Presbyterian Church (USA). We follow the Revised Common Lectionary and often use the New Revised Standard Version of the Bible.
Sermons
For Sermon Archive click here.
Prayer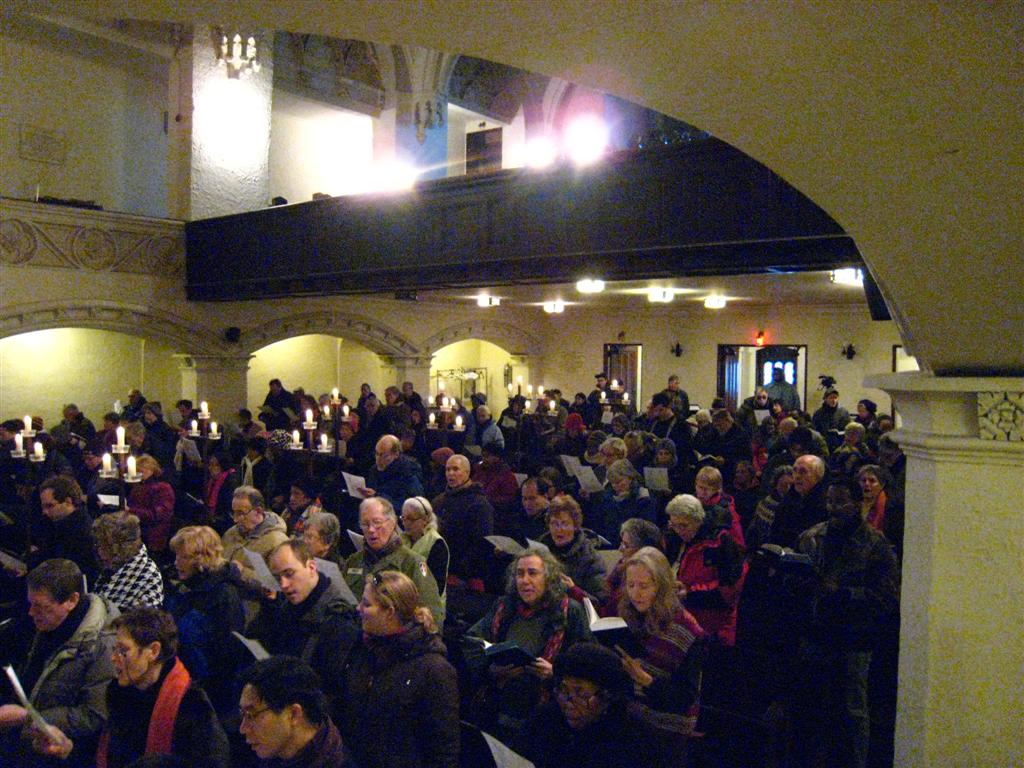 Anyone can join us for our monthly midweek morning prayer group, which generally meets one Wednesday per month, at noon, in the home of a member, followed by lunch and fellowship.   To confirm, see the Calendar or contact Rev. Lindsay Borden, (212) 749-1700, for the location.
Christian Education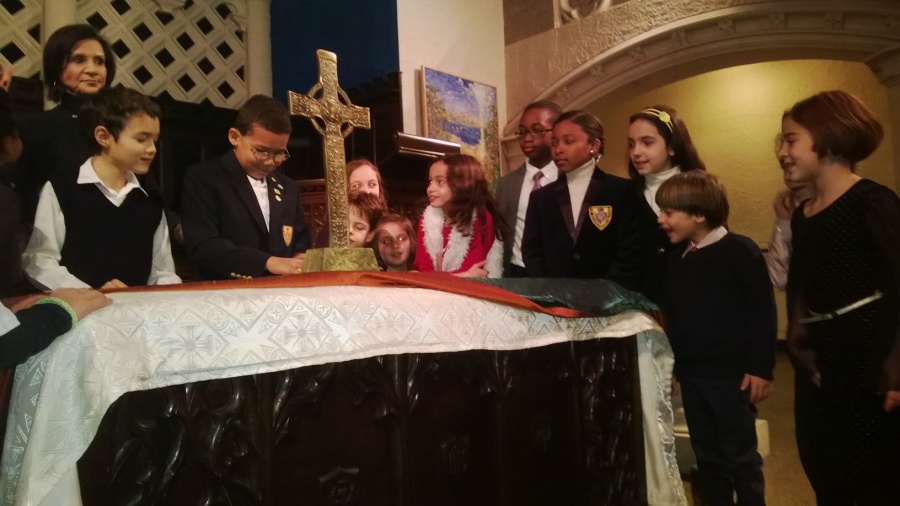 From September through June, children join the grownups in the Sanctuary at the start of worship for the children's sermon then leave for Sunday School with their teacher following the anthem. When Sunday School is not in session, young children are welcome to read or color quietly during worship with their family. Children are welcome to participate in Holy Communion.
Music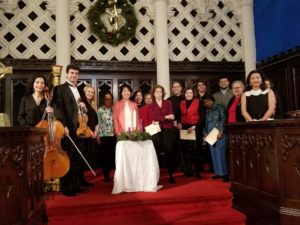 Music is an integral part of our communal life at SPC. In worship, for recreation, and through concerts and special events we enjoy all kinds of music. Our volunteer choir, directed by Eunjung Ahn, Minister of Music, participates in Sunday worship offering selections representing many styles and genres. Choir rehearsals held on Wednesday evenings at 7:00 pm are open to all. Contact Eunjung Ahn for more information, ejahn@secondpresbyteriannyc.org
Holy Communion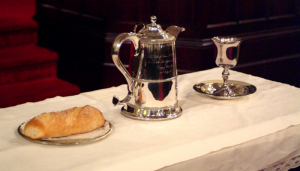 In 2020, we celebrate Holy Communion on the following dates, usually the first Sunday of the month and selected feast days:
Sunday, January 5 – First Sunday of January
Sunday, February 2 – First Sunday of February
Wednesday, February 26 – Ash Wednesday
Sunday, March 1 – First Sunday in March and First Sunday in Lent
Sunday, April 5 – Palm Sunday (in the pews)
Thursday, April 9 – Maundy Thursday
Sunday, May 3 – First Sunday of May
Sunday, June 7 – First Sunday of June, Trinity Sunday
Sunday, July 5 – First Sunday of July
Sunday, August 2 – First Sunday of August
Sunday, September 13 - First Sunday after Labor Day
Sunday, October 4 – World Communion Sunday with Chinese Community Church
Sunday, November 1 – All Saints' Day (daylight savings time ends)
Sunday, December 2 – Second Sunday of Advent
All are welcomed to the table.  We serve non-alcoholic grape juice.  Gluten-free bread is available on request.
Fellowship Hour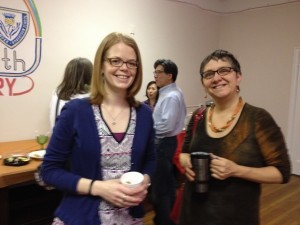 Join us after worship on Sundays from September through June as we gather in our Carnegie Library for greeting and fellowship, and enjoy coffee, tea, and snacks.
Events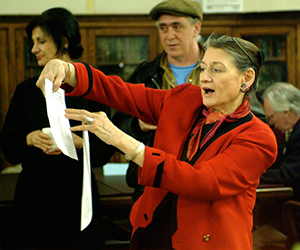 Throughout the year, we host a variety of community events for all ages including concerts, sing-alongs, arts & crafts, and service projects. See our Calendar for upcoming events and check out News & Events to see examples of past activities.